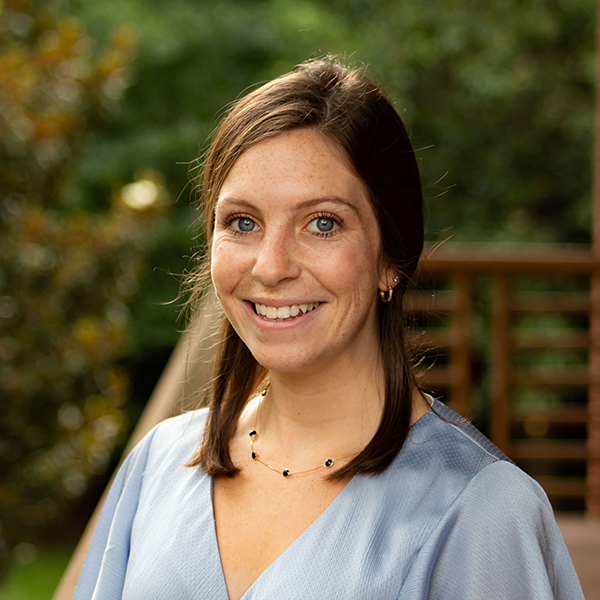 Dory Berry '21
Admission Counselor
Phone: 404.471.6061
Email: dberry@agnesscott.edu
Counselor To: High School Students
Territories: Georgia 5 (Northeast Georgia, including Athens and Augusta), Alabama, Arkansas, Louisiana, Mississippi, North Carolina, South Carolina
Hometown: Covington, GA
Education: Bachelor of Arts in Women's, Gender, and Sexuality Studies from Agnes Scott College
I've been a Scottie since: 2018 when I entered as a student!
---
Name your favorite….
Atlanta activity: I love walking the Beltline and picnicking at Piedmont Park!
Decatur restaurant: Raging Burrito
Agnes Scott tradition: The Sophomore Ring Ceremony - I love seeing the campus community come together to celebrate the sophomore class! Being a part of the Black Ring Mafia is the best.
Book or movie: "The Handmaid's Tale" by Margaret Atwood
---
If you could have any superpower, what would it be and why? I would love to be able to fly! I have always been passionate about seeing the world and being able to do that whenever and wherever would be amazing!
Advice for prospective students: Find the best college fit for you! This is a time where you will be able to explore many different interests and cross paths with lots of people from diverse backgrounds. Finding a place that encourages you to learn and be yourself is so important!
---
Text me at 678.466.6037